Mellow Swells
The Band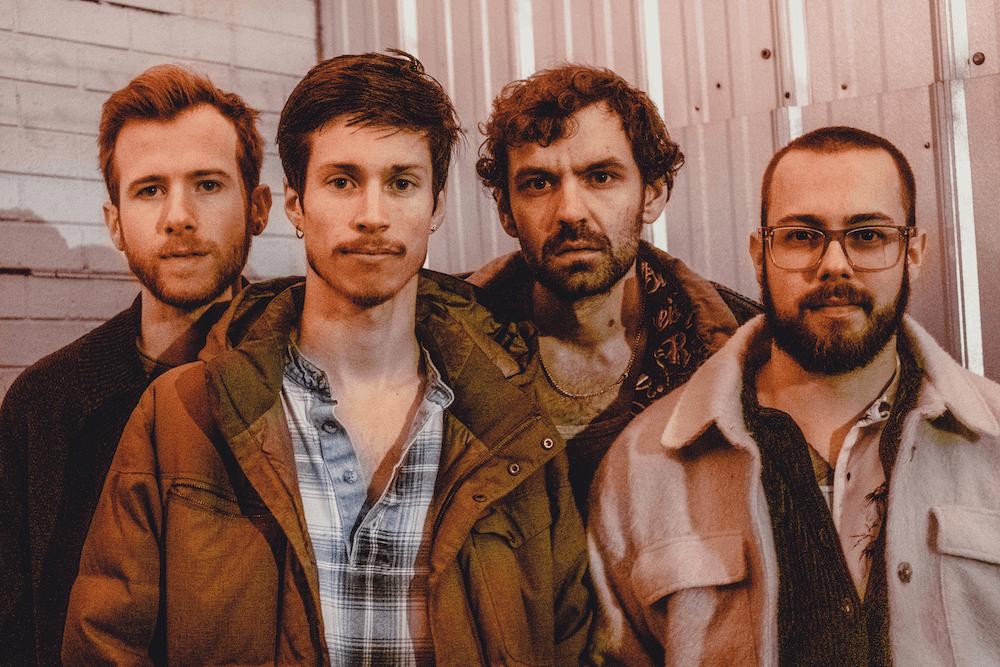 Mellow Swells is a band from the triangle area that soar blasts funk, rock, and intense improvisation to its listeners.

Their influences range from traditional music all the way to modern funk/pop.

Expect to get beef blasted by some low end bass, sweaty by some deep grooves, and slapped by soulful vocals and soaring riffs.
---
No Shows Posted Please Check Back
Tiny Desk Submission Video